Marketing Services
Listen, understand, design and communicate are the four stages of our process

.

Grow your business with our excellent design, fantastic websites and marvellous marketing services.

We are an award winning full service design, digital and marketing agency guaranteed to get you results.

Our job is to help our clients communicate with their audience. At the heart of any design solution is a strong idea. Executed well, a clear message can help a brand or product stand out.

Our graphic design service including Branding, Rebranding, Logo Design, Promotional Material, Advertising, Online marketing, Signage, Posters, Training material, Invitations and more.

Our web design service includes new bespoke design, redesigns, e commerce, brochure site. Whatever you need from a website we here at the studio can make that happen.

Website are designed to the specific needs of the client, that are fully responsive, working on all platforms and with CMS (Content Management System). From our bespoke design built on our custom built theme that is suitable for a small brochure site to fully loaded e-commerce store, we have the perfect options for your business.

Great design is the best marketing tool a business can have. We help create designs that help companies stand out from the crowd. Print design allows you to create a tangible and portable object, giving consumers something solid and versatile to hold onto like Brochures & flyer design, Menu design, Packaging, Promotional & marketing collateral, Corporate identity, including: Business card & Stationary.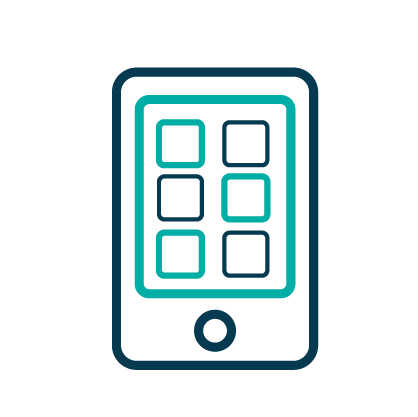 Social Media Marketing is an important addition to any business, to showcase services and communicate with their audience on a professional and personal level. Our social media team deliver a tailored strategic approach for every client. We take strategy seriously – We develop clear objectives, timelines and continual feedback with clients in order to define the success of each and every campaign. Our expertise include management of Twitter, Facebook, Instagram,