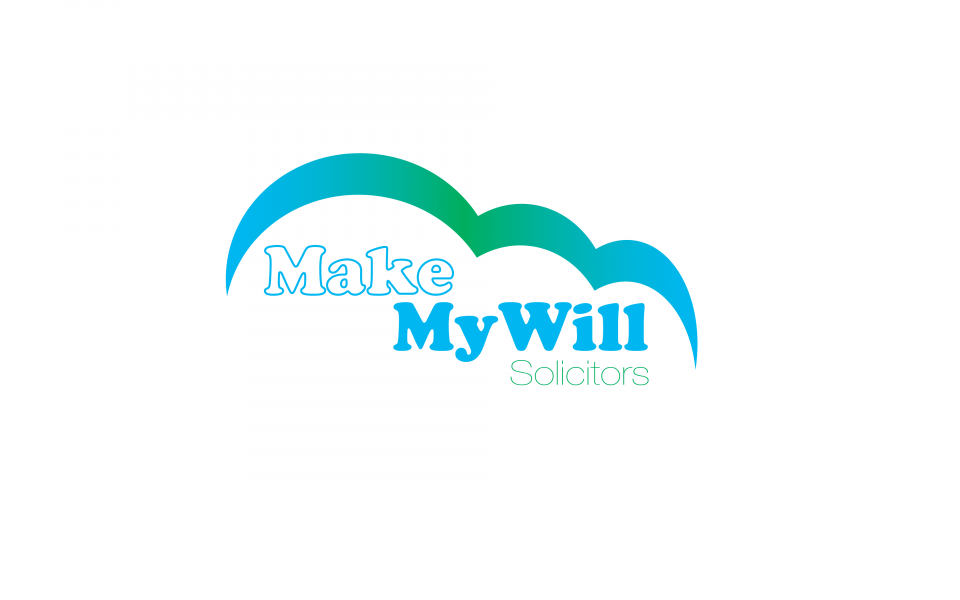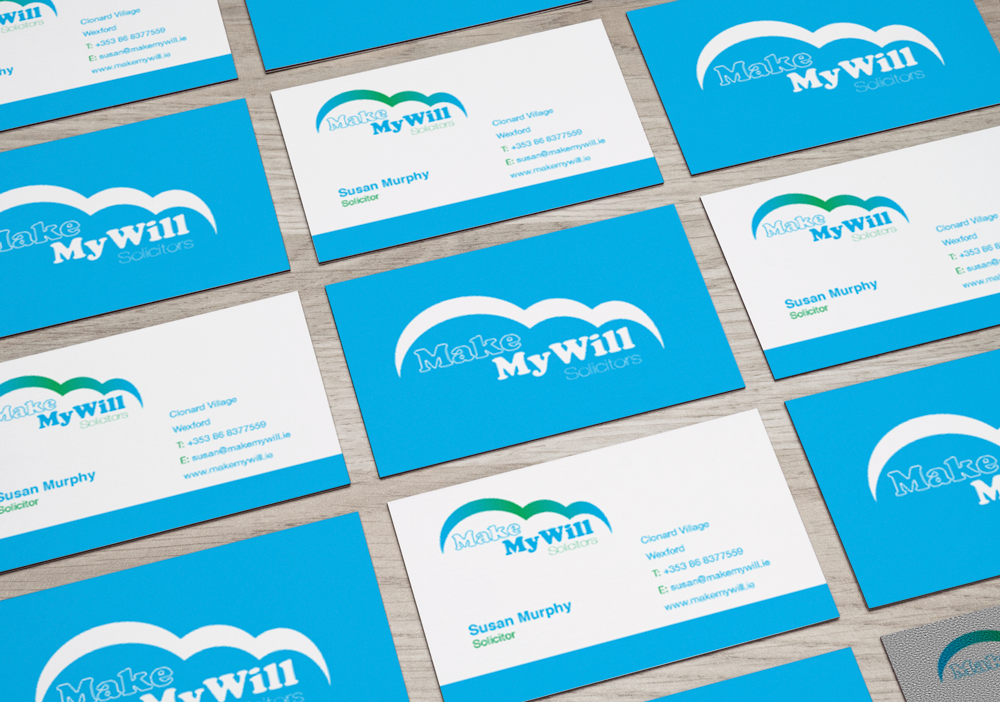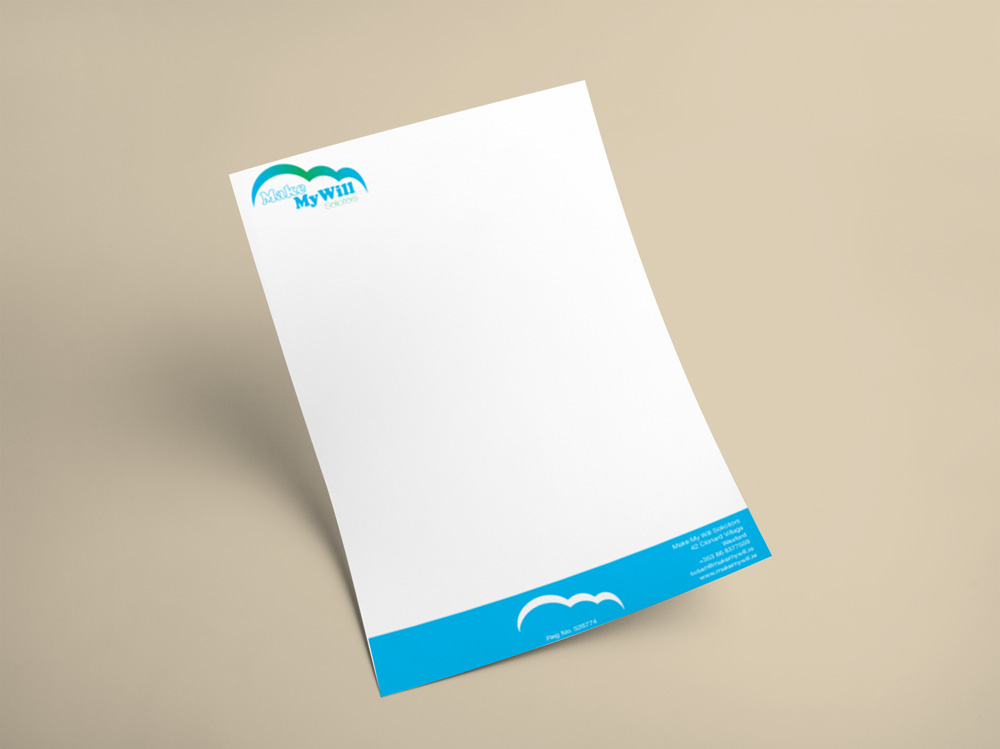 Client: Susan Murphy, MakeMyWill Solicitors
Task: Create brand identity for new start up business MakeMyWill Solicitors.
About: Make My Will solicitors is a new start up company from solicitor Susan Murphy based in Wexford, That deal is that you get to discuss your Will at a time and place that suits you. You can provide us with your instructions via email through our secure service, or alternatively they will contact you by phone at a time that suits you.
For more information visit